Conker with us
We have built our team to ensure that every client has at least one senior practitioner leading and running every search. We are all industry leaders who have hired top talent for agencies, brands and media/digital platforms, and our first-hand knowledge of these industries is unrivalled.
Liz is an experienced commercial leader who understands how talent drives better business outcomes.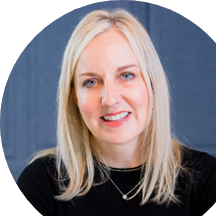 Daren's entire career has been built around helping companies and people to achieve their potential.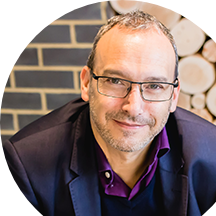 Rachel is an experienced media leader with a passion for helping individuals grow their performance and career opportunities.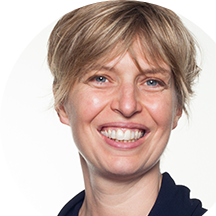 Charlie is a renowned and accomplished leader who is known for her passion, enthusiasm and determination.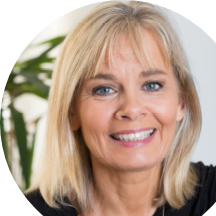 Lindsey is an experienced media leader who was pivotal in growing the largest media trading & commercial team outside of London recognising the diverse talent that resides outside of London.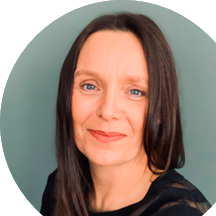 Lisa Petchey
Head of Research
Lisa is a champion for hybrid experience and is skilled at surfacing truly diverse talent that can help to change and improve our clients' business.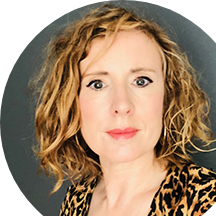 Katie Kelly
Executive Assistant
Katie enjoys supporting our clients, candidates and her colleagues, bringing a professional yet friendly approach to her work.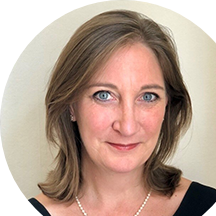 Elaine Wylie
Executive Assistant
Elaine works closely with our researcher and designer collating client and candidate information for the recruitment process.