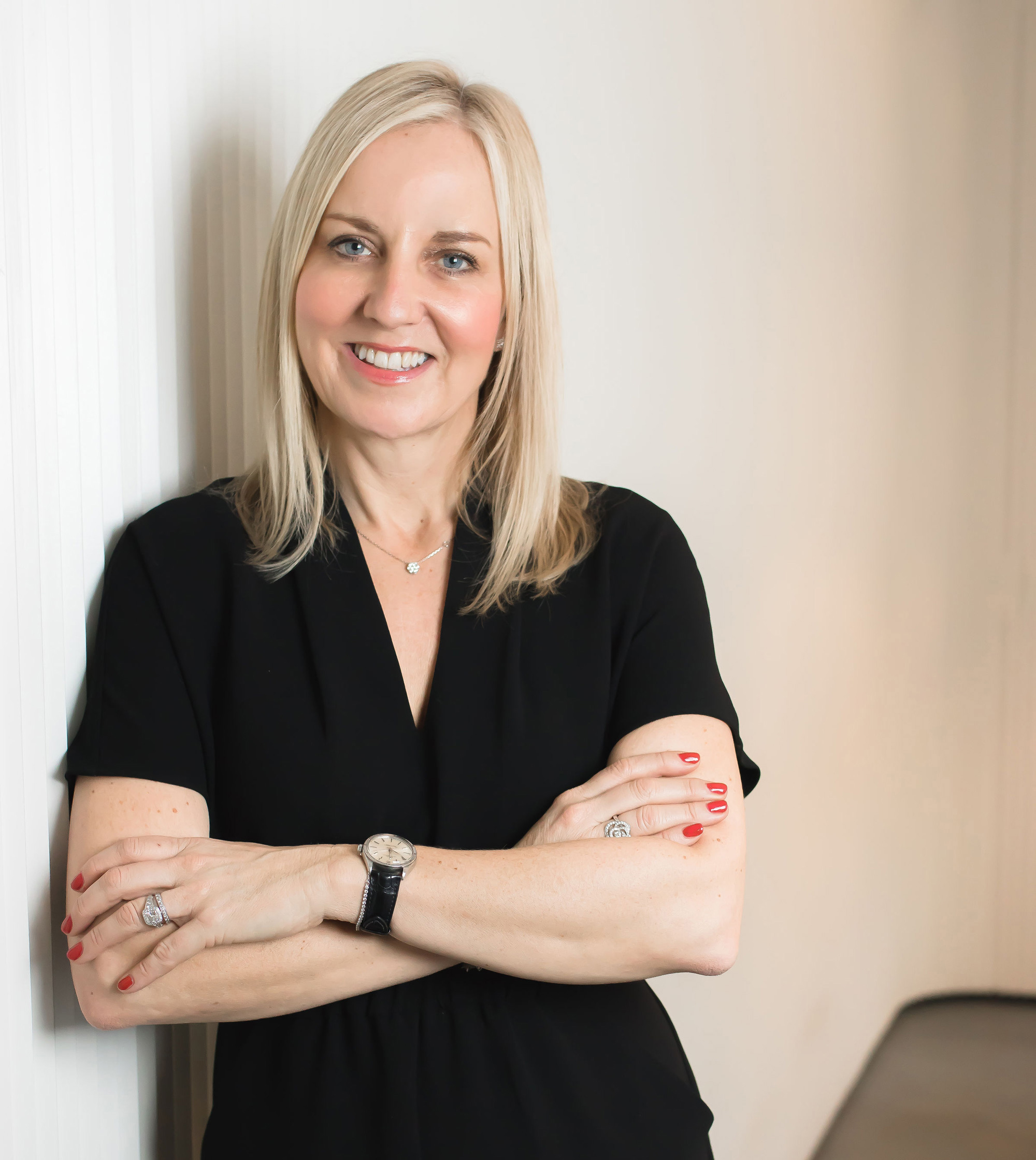 Liz is an experienced commercial leader who understands how talent drives better business outcomes.
She is a strong networker and collaborator; passionate about contributing to positive change and business results through diversity, inclusion and well-being.
Alongside her most recent role at Dentsu Aegis Network (CEO of B2B), she was also the Executive Sponsor for Diversity and Inclusion and together with HR built the first set of complete diversity metrics for business to inform 2020 goals focused on gender, agile working and ethnicity.
Liz led the successful roll-out of unconscious bias training to the leadership team and she also launched the first LGBT+ resource group and gender equality network at Dentsu Aegis Network.
She has always enjoyed building diverse, high performing teams. At PSI over eight years she hired over 20 individuals from different backgrounds and markets and in doing so doubled the revenue and profit of the business.
A proud WACL member, she drove the recent initiative with LinkedIn using data for the first time to look at gender parity in the Media, Marketing and Communications industry.
She has always mentored formally and informally via NABS, WACL, IPA and the wider industry. She is currently on the WACL Exec (Communications and Voice) and was a main committee member of the IAA for many years. Liz is also a NABs Stronger than Summer committee member and mentors for most of the initiatives in the media industry.
"Liz is the complete package; an established and proven leader, a passionate champion of talent & diversity and a leading light in the UK's media and advertising industry."
Ben Wood
Director of Agencies, EMEA at Facebook
"Liz has never ceased to amaze me with her knowledge, passion and dedication to the business and the people within it."
Jane Ratcliffe
VP EMEA, MediaCom
"Liz has the rare ability to mix deep commercial and marketing experience, through times of change."
James Townsend
Global MD, Forward 3D
"People gravitate to Liz as an ally. Someone they can trust, respect, confide in, be vulnerable with and be confident with."
Tracy De Groose
Executive Chair, Newsworks
"Liz has superb interpersonal skills, is operationally effective, resilient and determined – all qualities that ensure she delivers."
Annie Rickard
Ex-Global President, Posterscope
Contact