Charlie Parkin:
Biography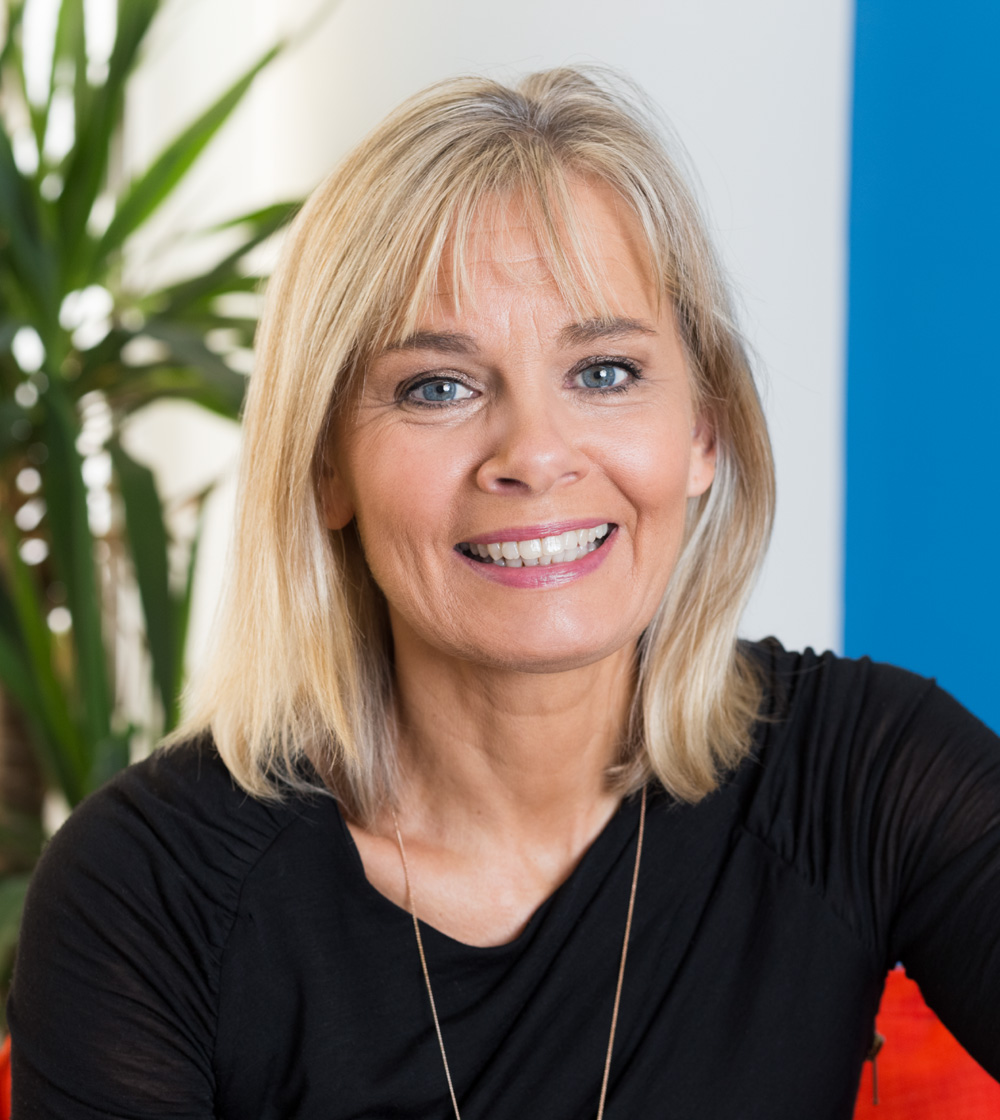 Charlie is a renowned and accomplished leader who is known for her passion, enthusiasm and determination.
Charlie has over 30 years of senior commercial leadership experience across a broad spectrum of the media and advertising industry. In her most recent role as Director of Fundraising at NABS she, along with her team, doubled fundraising in her time there.
Connected with the highest level of management in the industry, Charlie has experienced at first hand the challenges that companies face as they pivot towards the commercial realities of today's evolving working environment.
She is a determined advocate for workplace changes to ensure equality for all. Whilst at NABS she was at the heart of some of the key wellbeing initiatives developed for the industry in recent times, including working parents initiatives, mentoring for diverse talent and highlighting neurodiversity.
Charlie has also been an active member of WACL for over 24 years and sits on many committees. In recent times, she led the New Members Committee over a period of 4 years. She also regularly mentors up and coming female talent and is part of the WACL Gatherings Mentor programme. Charlie is also actively involved with the Brixton Finishing School initiative which focuses on driving diversity in our industry and is proud to have recently been bestowed with a coveted Change Maker Award for her work with them. Outside the industry, Charlie is actively involved in the Pitzhanger Manor Trust and is also a Governor of Notting Hill and Ealing High School (Independent Girl School of the year – 2020).
Contact